Description
Unleash Your True Potential with the Ultimate Self-Help Journal!
Introducing the must-have companion to the inspiring narrative, "Black Child to Black Woman" by Tara Walker. This extraordinary journal is meticulously designed to propel you on a path of self-discovery and personal growth.
Unlock Your Potential: Embrace the transformative journey as you explore your life's chapters, just as Tara did. Our journal is thoughtfully divided into sections, mirroring key periods in Tara Walker's life. It's a journaling experience like no other, allowing you to delve deep into your childhood, navigate your teenage years, and reflect on the moments that have shaped your remarkable journey to adulthood.
Empower Your Mind: This remarkable journal is brimming with powerful quotes, empowering affirmations, and beautifully laid-out journal lines to capture your thoughts and profound responses to thought-provoking questions. It's your key to unlock the limitless potential within you.
Seize Your Future: It's time to break free from the shackles of your past and embrace the future that's been patiently waiting for you. With the guidance of this journal, you'll embark on a life-changing adventure towards self-discovery and personal growth.
Don't let another moment slip away. Take the first step towards your brighter tomorrow. This journal is your tool for transformation. Order yours today and rewrite your destiny!
Click any of the icons below to purchase the Book or Audiobook.

NOW AVAILABLE ON AUDIO!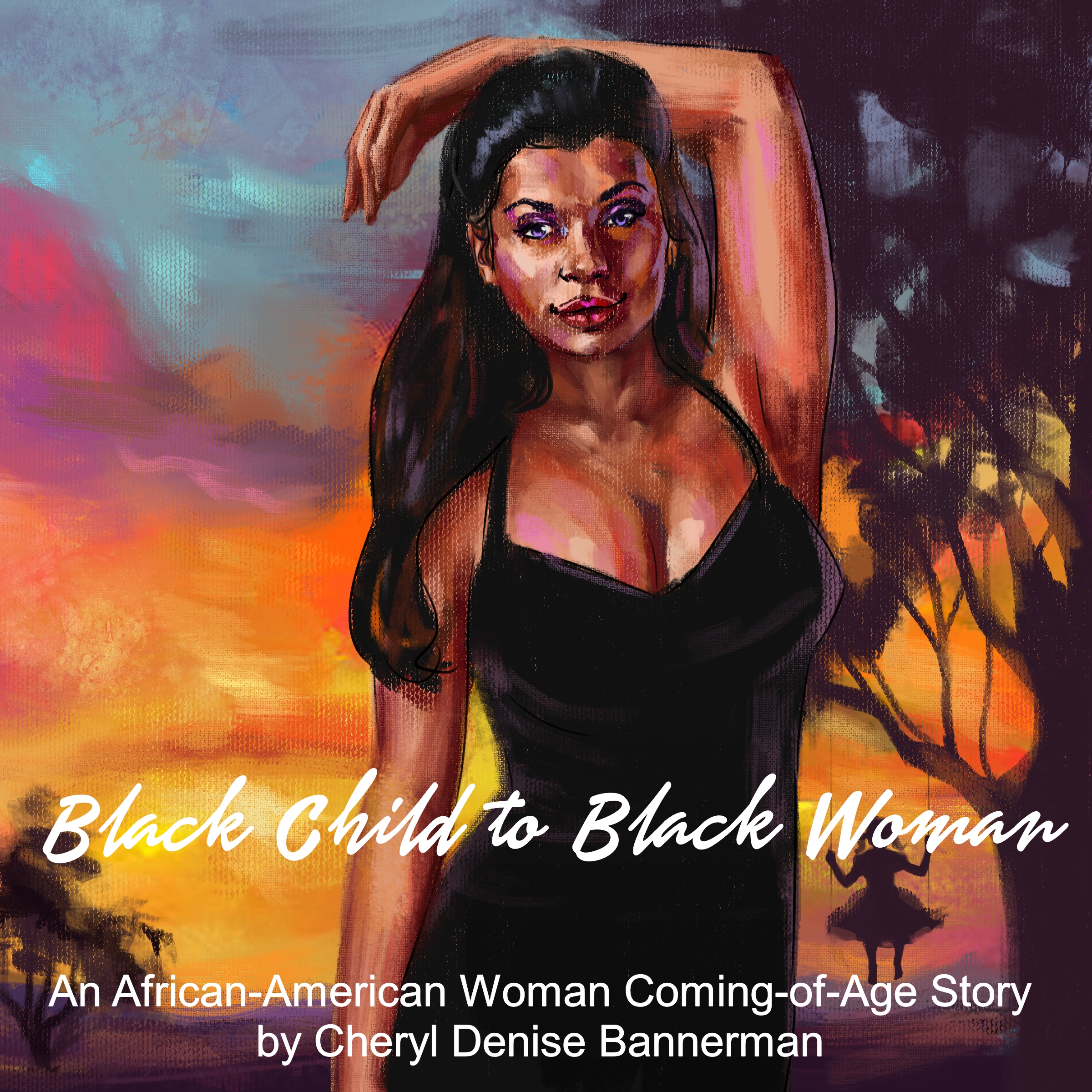 Click PLAY to listen to a sample.
Audiobook Retailers (links in blue are active):
3Leaf Group / Axiell / Baker & Taylor / Bibliotheca / Bidi / EBSCO / Follett / hoopla / MLOL / Odilo / Overdrive / Perma-Bound / Wheelers / 24symbols / Anyplay / Apple / Audible, Amazon / Audiobooks.com / AudiobooksNow / AudiobooksNZ / Authors Direct / BajaLibros / Beek / Bokus Play / BookBeat / Bookmate / Chirp / Downpour / eStories / Fuuze / Google Play / hibooks / Hummingbird / Instaread / Kobo, Walmart / Leamos / Libro.FM / Nextory / NOOK Audiobooks / Papaya / Playster / Scribd / Storytel