Description
2ND EDITION 
Your past does not define you. And your circumstances do not define your destiny.
You are what God made you – a beautiful, talented creature with unlimited potential.
This journal is an accompaniment to my story of truth, Black Child to Black Woman. It's divided into sections based on the time periods from Tara Walker's life, which allow you to self-reflect on your childhood, teenage years, and adulthood to moments that shaped who you are today.
Filled with quotes, affirmations, and journal lines to document your thoughts and responses to questions, this journal has the power to transform your life. Hopefully, this guided journal will help you to stop living in the past, because your future is waiting for you.
Won't you take the first step today?
Click any of the icons below to purchase the Book or Audiobook.

NOW AVAILABLE ON AUDIO!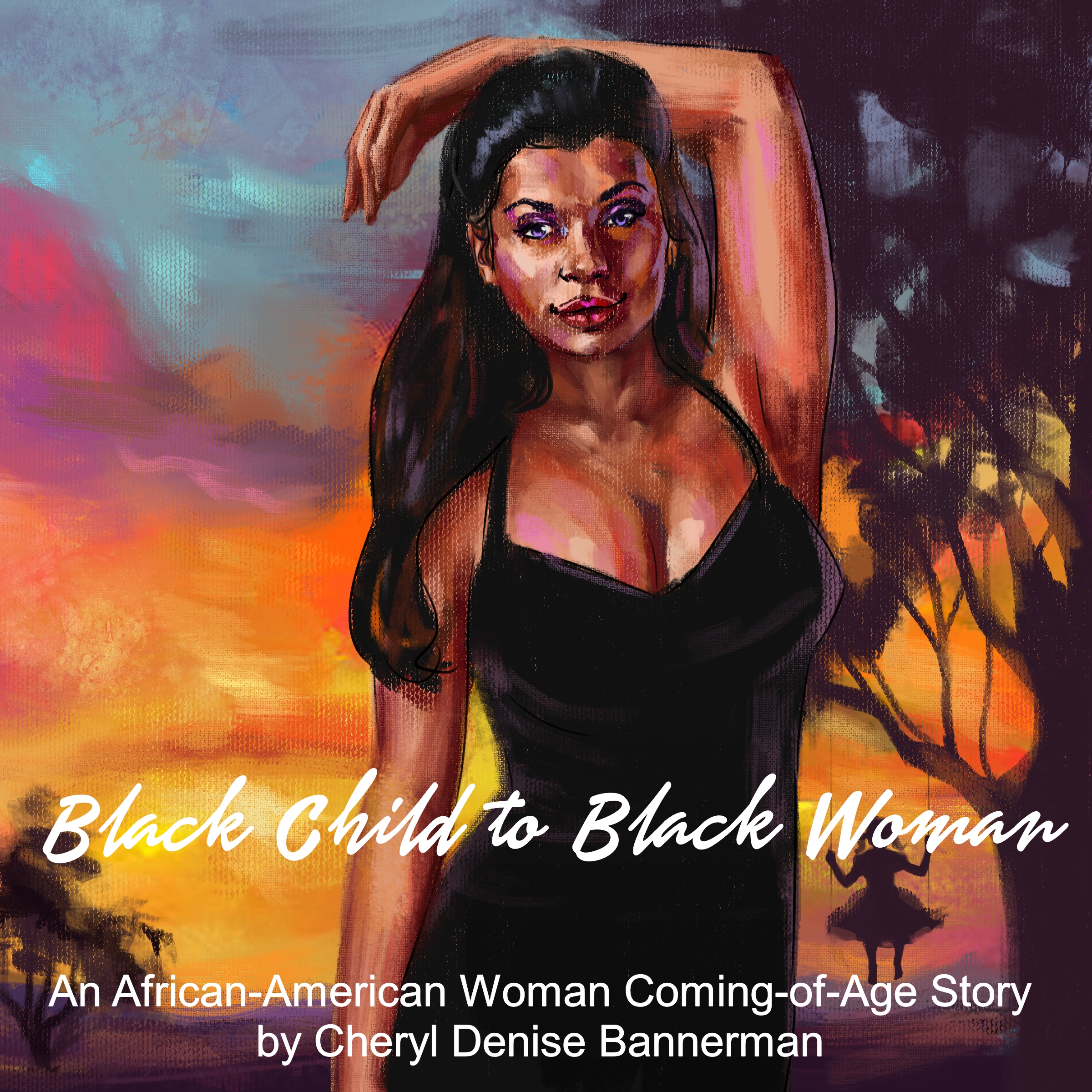 Click PLAY to listen to a sample.
Audiobook Retailers (links in blue are active):
3Leaf Group / Axiell / Baker & Taylor / Bibliotheca / Bidi / EBSCO / Follett / hoopla / MLOL / Odilo / Overdrive / Perma-Bound / Wheelers / 24symbols / Anyplay / Apple / Audible, Amazon / Audiobooks.com / AudiobooksNow / AudiobooksNZ / Authors Direct / BajaLibros / Beek / Bokus Play / BookBeat / Bookmate / Chirp / Downpour / eStories / Fuuze / Google Play / hibooks / Hummingbird / Instaread / Kobo, Walmart / Leamos / Libro.FM / Nextory / NOOK Audiobooks / Papaya / Playster / Scribd / Storytel