Announcements, Press and Awards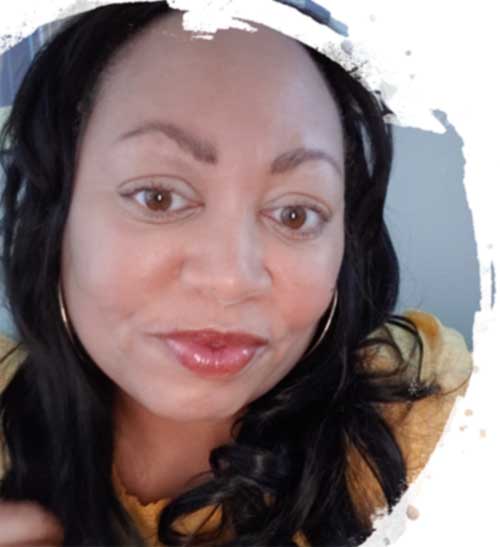 Cheryl Denise Bannerman has appeared in newspapers, blogs, and radio shows across the U.S. Click the button below to request an interview.
She is also available for virtual speaking engagements and teleconferences.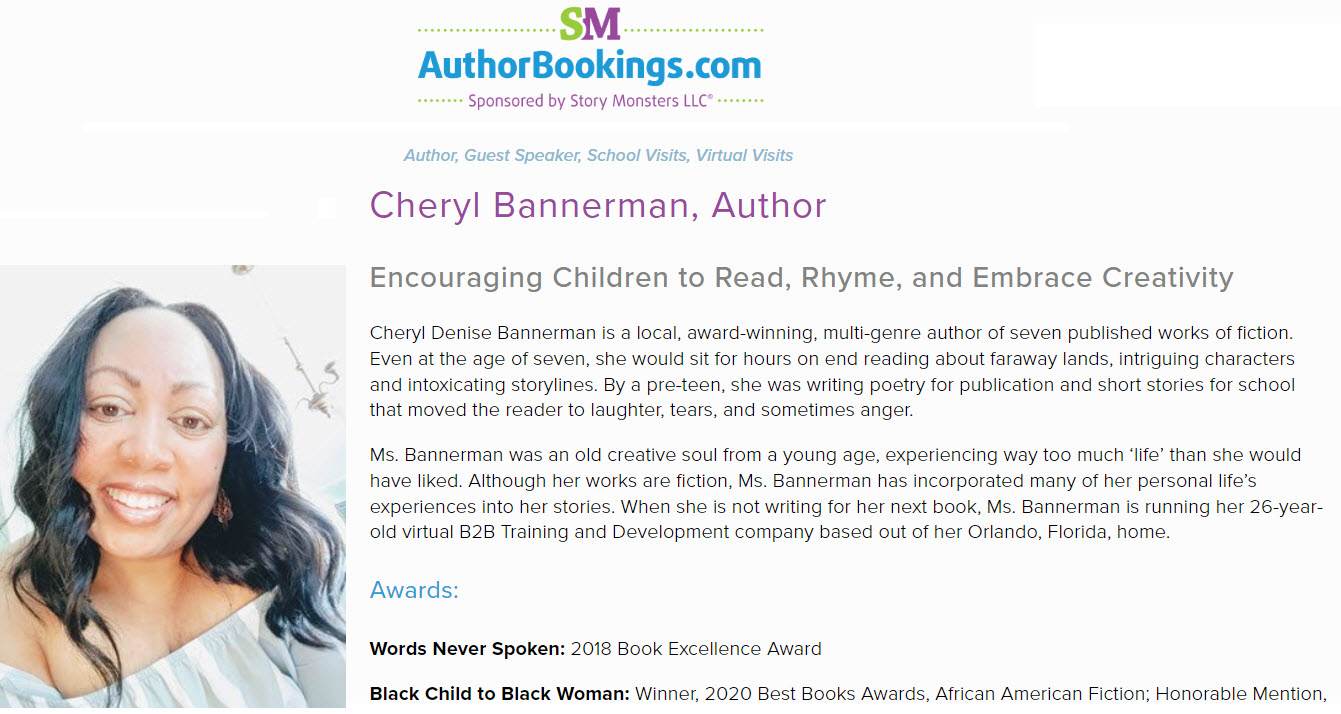 Now Available for School Readings
In celebration of her new release, The Gecko Without An Echo, Cheryl Bannerman would love to share the story of Earl the Squirrel and Tim the Gecko with your younger grades (K-3) in a special reading and discussion about the importance of embracing your creativity.

Did you know there was a place to view all of our book trailers, podcast interviews with the author, Cheryl Bannerman, and watch the author read excerpts from her books? Check out the NEW series where the author shares writing and self-publishing tips from her own experiences. Click the button below to visit the page.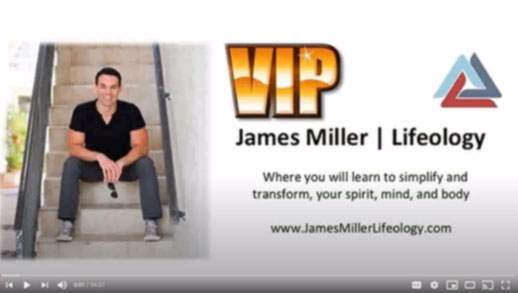 Guest Spot on Lifeology with James Miller
Do you remember the goals and dreams you used to have? When we were younger, we had hopes and dreams for our lives. Unfortunately, life happened. For many of us those hopes and dreams are in the past; we've settled for mediocrity and think that life will always be like this. The type of person you'd like to marry, the business you've always wanted to start, or finishing your degree, these are but distant dreams. Your dreams can come true. Remember who you are.
Author, Cheryl Bannerman discusses her latest book, Words never spoken: A book of spoken word. This novel discusses relevant topics for today's reader. You will find that you can relate to many of her characters as they experience life — heartache, relationships ending, domestic violence, hope, love, and many other life events. The poignant questions at the end of each chapter will help you analyze your life and help you get back on track to become the person you were destined to be.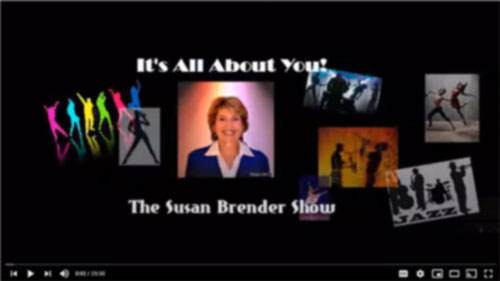 Guest Spot on The Susan Brender Show
In her personal life and relationships, Cheryl Denise Bannerman has learned how to turn tragedies into triumphs through her strong will, faith, tenacity and most importantly, her quirky sense of humor.
Within each of her works of fiction, a topic of social concern is addressed. From addictions to domestic violence, and suicide to molestation.
Her writings inspire people to live, laugh, love, learn and grow. She believes that when the world laughs at you, laugh harder. In Ms. Powell's real and fictional world, she has learned how to create her own 'happy ending'…one day at a time.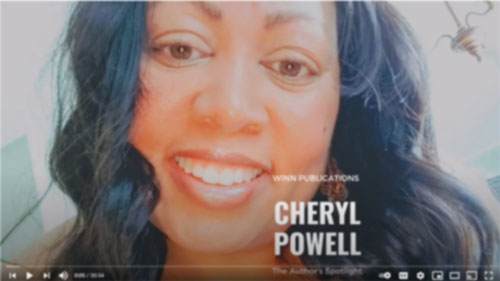 Guest Spot on The Author's Spotlight
The Author's Spotlight was created to shine the light on self-published authors. In each episode, the author also shares tips and tricks to help fellow writers and authors. Hosted by Arilia Winn of Winn Publications, The Author's Spotlight is the #1 evidence-based podcast for authors and writers.
In this episode, Arilia interviews Author Cheryl Denise Bannerman.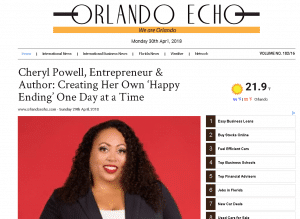 Cheryl Powell, Entrepreneur & Author: Creating Her Own 'Happy Ending' One Day at a Time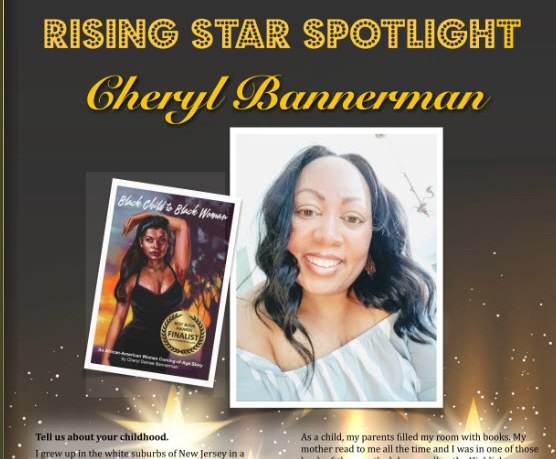 Ind'Tale Spotlights Author, Cheryl Bannerman
Read the full interview with the author at Ind'Tale web site, the April issue of their magazine.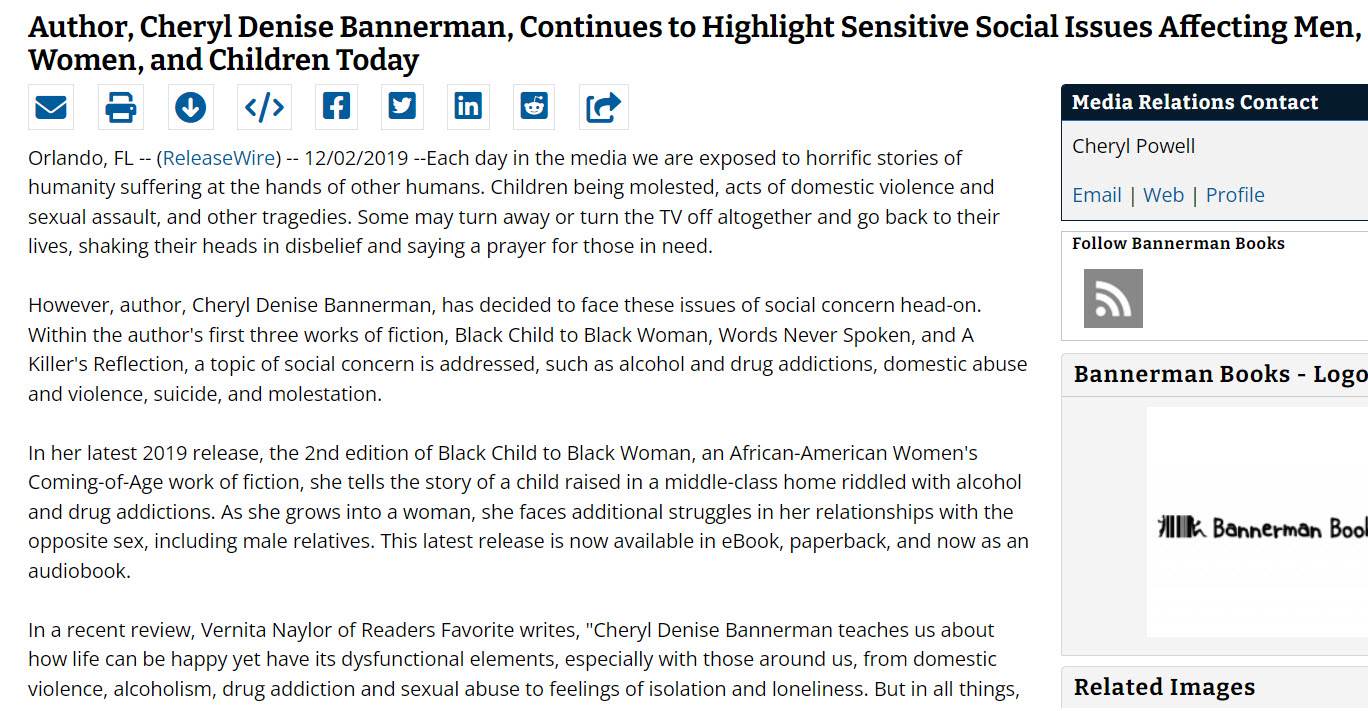 Orlando, FL — (ReleaseWire) — 12/02/2019 –Each day in the media we are exposed to horrific stories of humanity suffering at the hands of other humans. Children being molested, acts of domestic violence and sexual assault, and other tragedies. Some may turn away or turn the TV off altogether and go back to their lives, shaking their heads in disbelief and saying a prayer for those in need.
However, author, Cheryl Denise Bannerman, has decided to face these issues of social concern head-on. Within the author's first three works of fiction, Black Child to Black Woman, Words Never Spoken, and A Killer's Reflection, a topic of social concern is addressed, such as alcohol and drug addictions, domestic abuse and violence, suicide, and molestation.