Author, Cheryl Denise Bannerman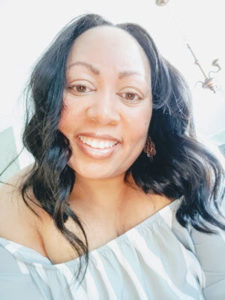 Hailing from a small town in Souther New Jersey, Cheryl Denise Bannerman is a multi-genre author of nine works of fiction, a motivational speaker, and CEO. Through the many trials and tribulations of her life, she has learned to heal through her writing. As one of the few female authors to introduce topics of social concern within 'fictional' stories, her books draw from the most intimate life experiences and include characters who have been victims of child molestation and domestic violence, and who suffer from depression and various other addictions. She currently resides in Orlando, Florida, where she runs her 25-year-old Virtual Training and Development company, and in her spare time, loves to read murder mysteries, visit museums, watch movies, try new cuisines, and take in the sun on the beach.
Awards
 2021 Readers' Favorite Honorable Mention in the Fiction – Urban genre for Black Child to Black Woman

2020 Best Book Awards for Black Child To Black Woman
The MLC award is for the audiobook for Cats, Cannolis, and a Curious Kidnapping (book 1 of the Anna Romano Series)
Winner of the 2018 Book Excellence Award for Words Never Spoken (poetry)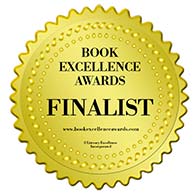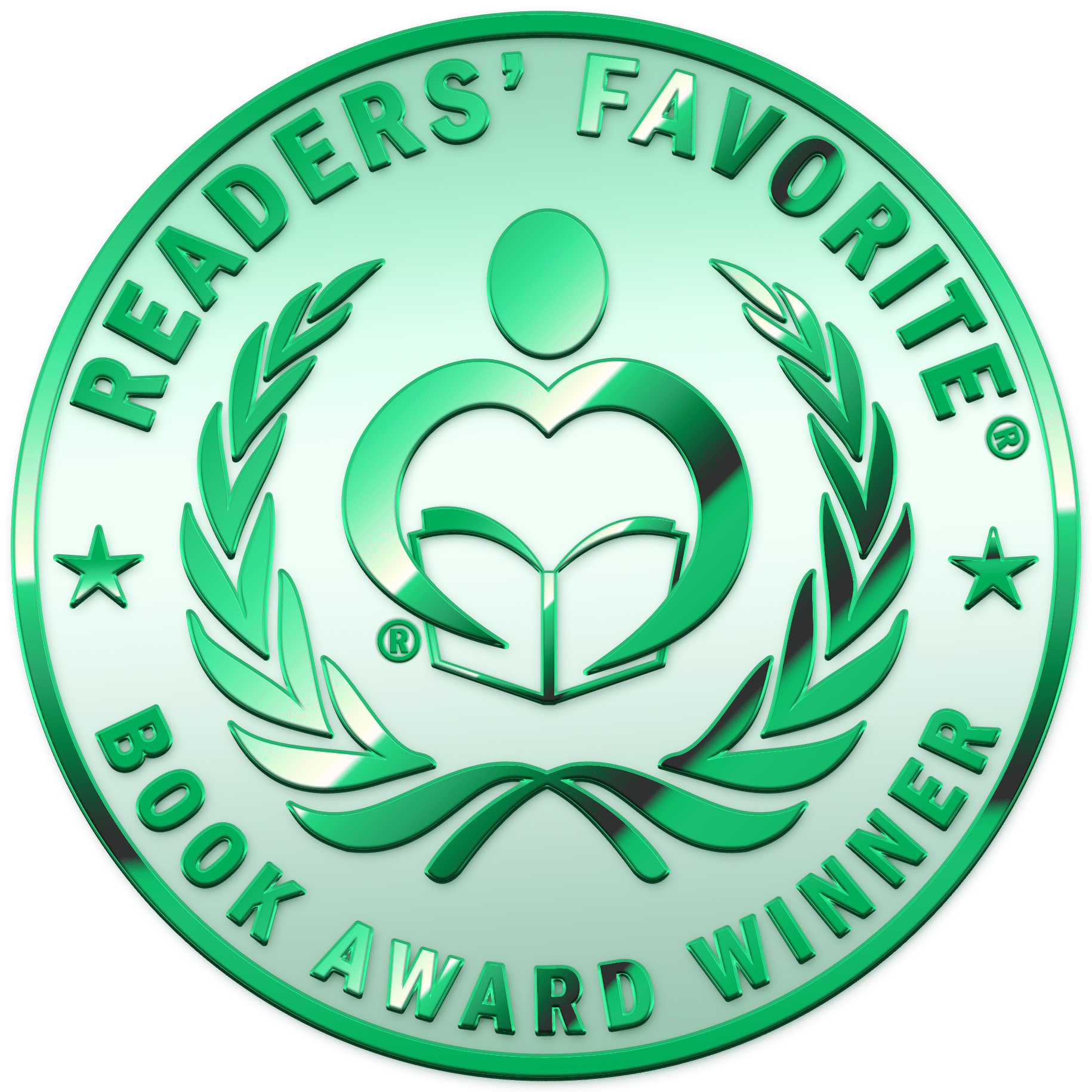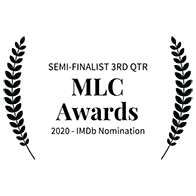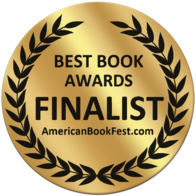 Multi-Genre Books by Cheryl Denise Bannerman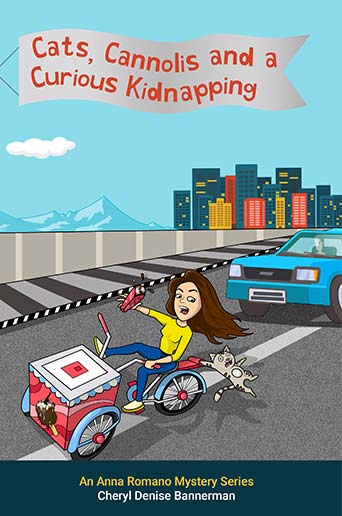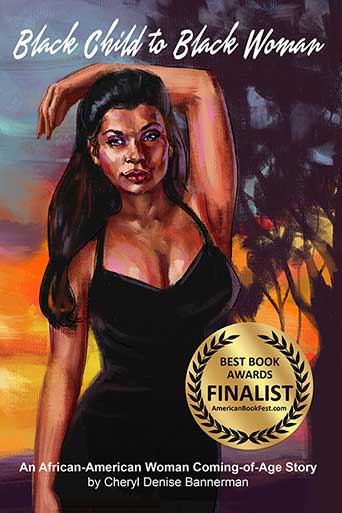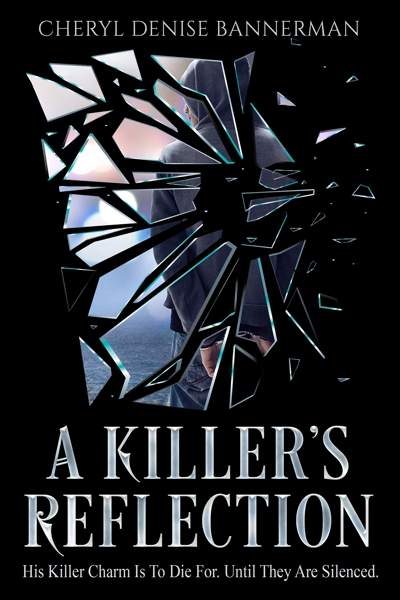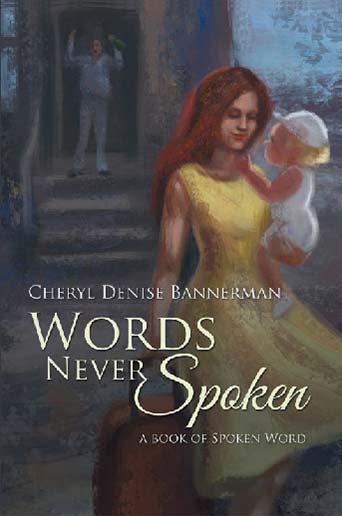 Listen to the Anna Romano Series on Audio
Semi-Finalist in the MLC Audiobook Awards with a 2020 IMDb Nomination
Critics call this cozy mystery series "a laugh-out-loud, whimsical adventure full of tasty Italian dishes and adorable cats!"
Anna Romano is a middle-aged, Italian woman who is also a successful published author, a cat-mama, and an excellent cook with a hankering for Italian cuisine. She lives by herself in her quaint house, in a quiet community, with a white picket fence in Central New Jersey. When she is not writing her next book or hosting book-signing events with her publicist, she is cleaning litter boxes and baking Cannolis…but never at the same time, of course!
In this first installment, on a typical day in Anna's somewhat-perfect life, a book-signing event turns her world upside down. Is it a case of mistaken identity or was she just being paranoid?
After being stalked for weeks, Anna quickly finds herself literally 'tied up', fighting for her life, and desperate to get back home to her cats; all while unwittingly falling in love with the detective who was trying to save her. How she finds her way out of this mess is anyone's guess!